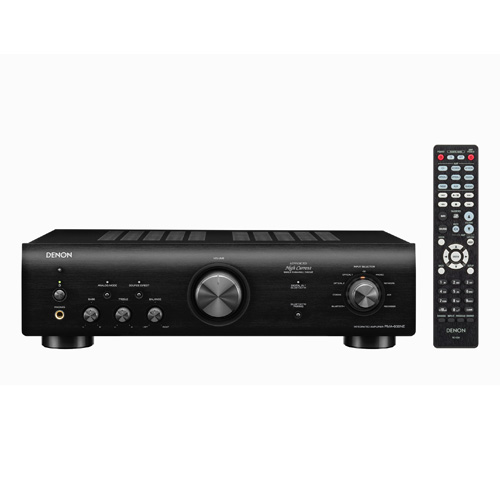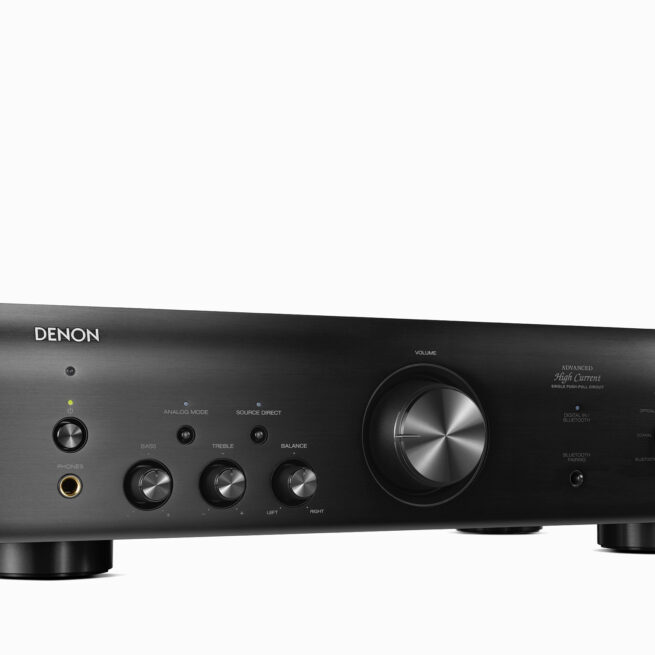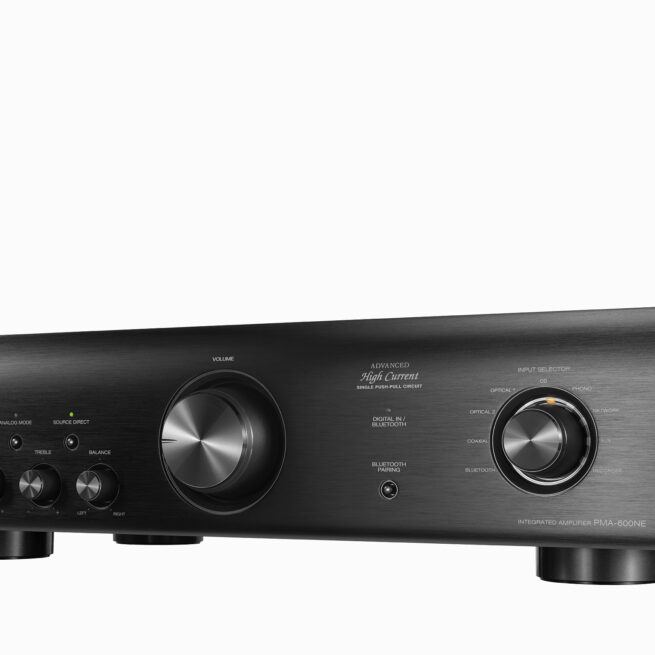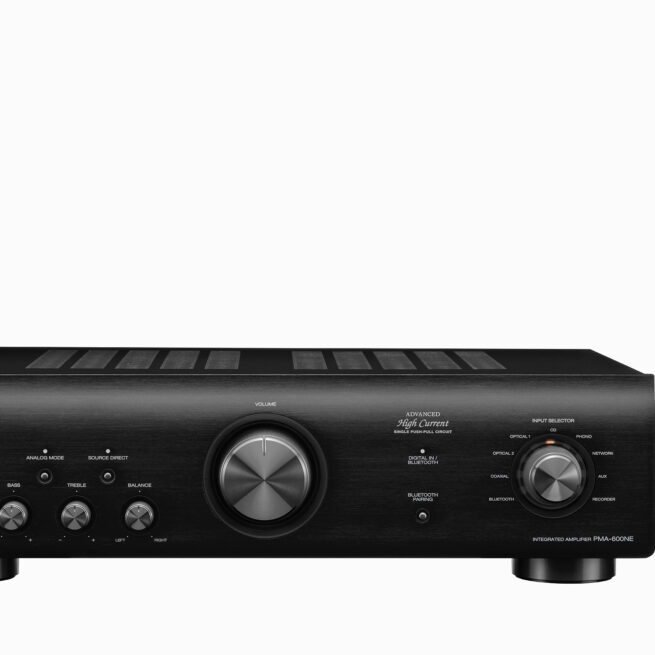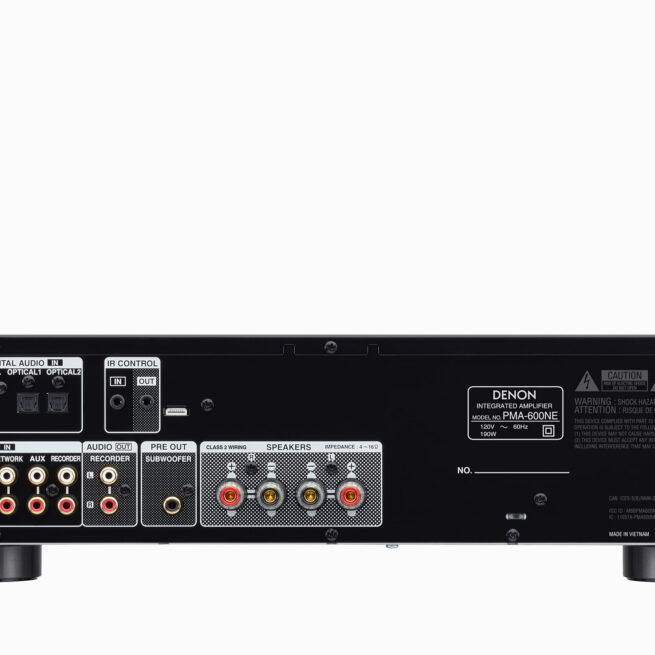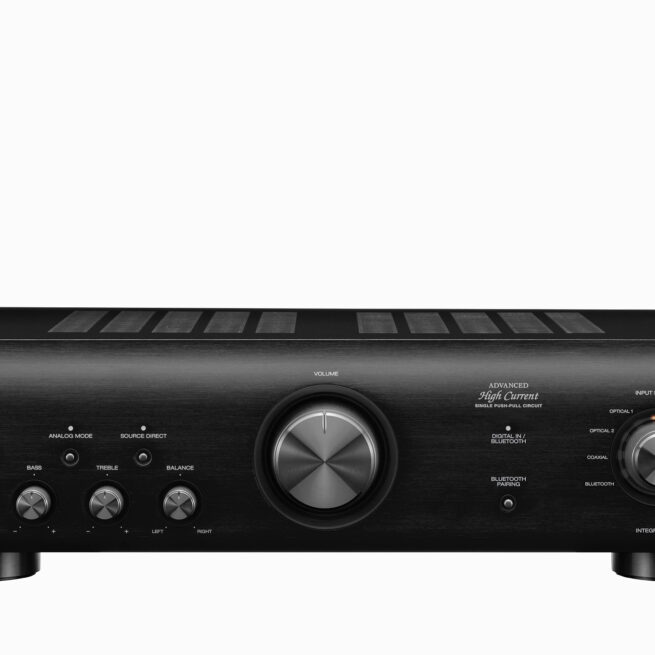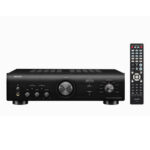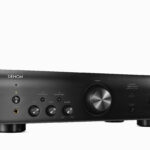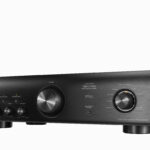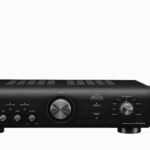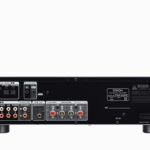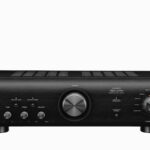 Denon PMA-600NE Integrated Stereo Amplifier
100% brand new original products
Official manufacturer's warranty valid in India
Price includes GST & Shipping
Check for EMI & Pay on Delivery Options
Country of Origin: Japan
Color: Black
Warranty: 2 Years
30
people are viewing this right now
Description
Designed for the aspiring music enthusiast, the Denon PMA-600NE is the superior choice for those who want to build their first 2-channel Hi-Fi system. The PMA-600NE allows for the most vivid and emotional reproduction of vinyl and hi-res audio with digital inputs and a built-in phono equalizer. Listen to your favourite music via Bluetooth as well for seamless streaming of nearly unlimited songs. From deep bass to detailed highs, enjoy your favourite high-resolution audio content with the 192kHz/24bit D/A converter. At 70 Watts (4ohm, 1kHz, THD: 0.7%) per channel, the PMA-600NE supplies enough power to drive your speakers for optimal sound. Connect the PMA-600NE to your favourite components with the two Optical and one Coaxial digital input. Powered by the Denon Advanced High Current (AHC) single-push-pull circuit power amplifier, the PMA-600NE provides exceptional sound quality that balances high power with delicate, musical details.
High Power 70 Watts Integrated Amplifier
Power your loudspeakers with the Denon PMA-600NE integrated amplifier. Engineered with remarkable Denon amplifier technology, the PMA-600NE delivers 70 Watts of power-per-channel (4ohm, 1kHz, THD 0.7%). This integrated amplifier offers compatibility with the widest range of speaker types and impedances for operational stability.
Advanced High Current (AHC) Single-Push-Pull Circuit
Enjoy powerful sound with detailed, musical accuracy. The PMA-600NE incorporates AHC transistors with two-to-three times the electrical current supply capacity of conventional audio power transistors. The acclaimed Denon AHC single-push-pull circuit now allows for the discrete amplifier in the PMA-600NE, producing powerful sound with musical fidelity.
High Grade Audio Components
Denon engineers carefully constructed the amplifier circuit within the PMA-600NE to secure a frequency response of up to 100 kHz during applied use. The volume circuit suppresses noise in the amplifier, achieving high sonic resolution. The PMA-600NE handles a wide, dynamic range of high-resolution audio sources with tone control and power throughout.
DENON
With more than a 100-year legacy of designing premium audio components, trust that your Denon product has undergone rigorous testing to deliver a first-rate reliable listening experience. The overall aesthetic, sound quality and design integrity of the PMA-600NE and its Hi-Fi components are built to last.
Key Features
Deeper bass - Enjoy rich, evenly dispersed bass with a subwoofer output
70 Watts per channel power output (4ohm, 1kHz, THD: 0.7%)
Advanced High Current (AHC) single-push-pull circuit power amplifier
Bluetooth support
Includes two digital Optical inputs for your TV or digital device
Built-in 192kHz/24bit D/A converter
Analog Mode for pure audio reproduction
HHigh-performanceMM phono equalizer amp
Vibration-resistant design with Direct Mechanical Ground Construction
Thoughtful amplifier design with short signal paths
Main transformer with separate coiled wires for audio/control circuits
Micro-processor with Stop Mode
Denon-proprietary Signal Level Divided Construction (SLDC) chassis
Engineered with a more than 100-year Denon legacy in audio excellence
Technical Specs
Technical Details
Watts RMS per Channel (8-ohms)
45
Frequency Bandwidth
20-20k
THD
0.07%
Minimum Impedance
4 ohms
Signal to Noise Ratio
105
Built-in DAC (Digital to Analog Converter)
Yes
High-resolution Audio Playback
PCM
Bluetooth
Built-in 4.2
Total Analog Inputs
5
Phono Input
Yes
Optical Digital Inputs
2
Coaxial Digital Inputs
1
Preamp Outputs
1
Headphone Output
1/4"
Weight
6.8 Kg
Dimensions (W x D x H) in mm
434 x 308 x 121
There are no question found.
Setup
Setting up your system is fairly simple. You can follow the instructions in the video below or navigate through the product manual available at the bottom of this page. If you still face issues, feel free to connect with our expert team on chat or call.